Normaal maintenance
Use these products to maintain your furniture daily, weekly or in case of stains: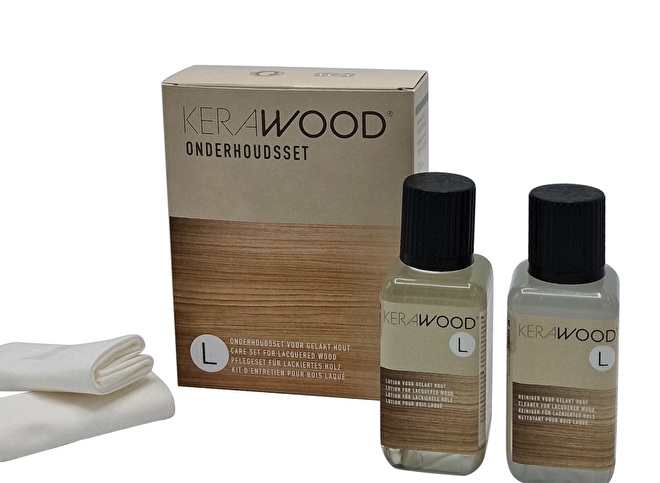 ---
More information
Dust wooden surfaces regularly, preferably once a week. Use the recommended products from the Kerawood® set to clean and protect the wood. Always follow the instructions on the packaging.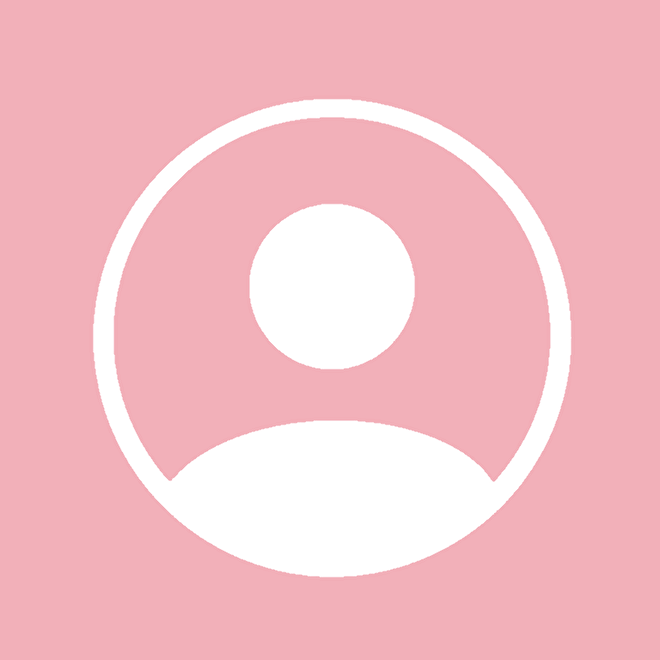 Questions? Our experts are ready for you! Directly to: customer service.